Friday at the FunCenter started off with a visit from new friend to Otis & James, the lovely and talented Michelle! I know, I know, you're all sitting there wondering why we were so fortunate to have the one and only, the lovely and talented Michelle stop down to the FunCenter, and even though some of you may be thinking that the main reason that she stopped down was so she could sit and listen as Otis went on and on and on about what his views of the world are (see Brittany for additional information), and life in general, but alas – this was not the reason.
She came down to have some superseniorsnaps taken, and do not think that we let her down on this, as take some superseniorsnaps was exactly what we did, and we did it in style (as opposed to, say, taking them not in style? Stick with me, friend, stick with me) and had a great time as well!
We'd like to give mad props (and for all of you that aren't quite as hip as I am, that means we give a large amount of thanks) to Michelle for taking time out of her life to visit us down at the Center for the Study of Fun and other Pursuits (CFTSOFAOP), and to all of you all of you all out there in blogville – Enjoy!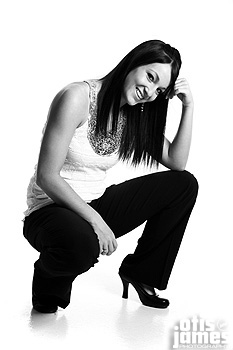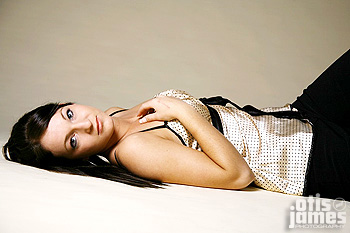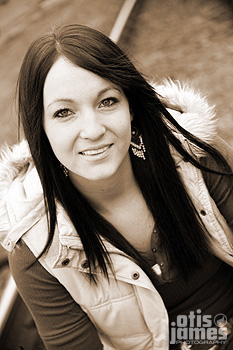 All Content ©2006 Otis & James Photography