Up next on the cavalcade of loveliness was a visit from the one and only Chelsea (and, if this is not the correct way to spell your name, all you gotta do is leave a comment saying what the correct spelling is, and I will go ahead and make the change, because, like, all that we have is your lovely and talented Mother's name, and, I'm pretty sure that you don't want me to call this the 'Donita Edition', but if I did, her friends might look at the site and be all like, 'Whoa…Donita has discovered the fountain of youth!', and that would kind of be false advertising, so, just let me know…umm…yeah…back to post) for some sweetsweetholidaysnaps!
We have wored with other members of this family before, so – again – we knew that she was going to be good, but what we didn't know was just how good she was going to be! Photogenic is an understatement…she straight up OWNED (and, that's in all caps, mind you) the shoot! Dang! That's good!
Our time with Chelsea flew by, and it was time for us to part ways before we even knew it…perhaps our paths will cross again, but for now let us just sit back and enjoy these sample snaps – MuchLove, and – Enjoy!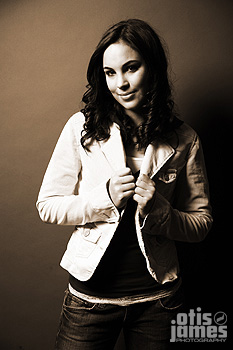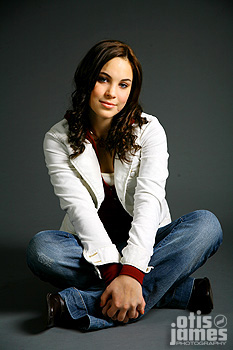 All Content ©2006 Otis & James Photography