This past Tuesday morning, we got off to a great start with a visit from The Children strand! They shimmied their way into our studio, and were ready to rock up a sweetsweet portrait session, and do just that is exactly what they did!
'Twas as if they had been practicing for months for this moment, because they were absolutely wonderful to work with! We had a wonderful time with this lovely group, and we would like to thank one and all for coming down to the FunCenter, and for giving us a little bit of yo' prescious Tuesday Time!
Alright, here we go – Enjoy!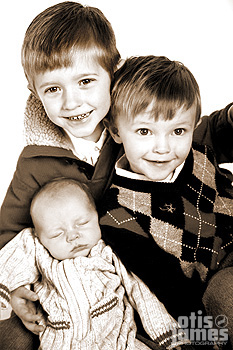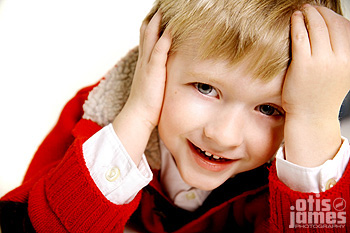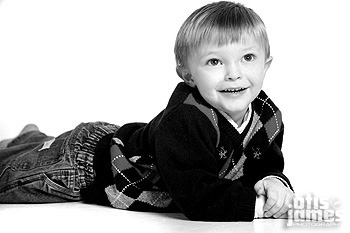 All Content ©2006 Otis & James Photography