This is yet another in the 'The Family (Insert Name Here)' series, and next up was the absolutely wonderful Family Hoffarth!
The dazzled us with their grace elegance, and good humor as they tore the studio up with their totaly rocking and rolling skills!
I would like to go on and on and on with a volumous post about whole bunches of nothing, but I would be taking away from your time that you could be looking at the lovely picto-graphs! And even though I live in a delusional world in which I believe that people are here for the words, I have to accept the reality that you're really here for the snaps. I accept that, and I still love all of you. Ying & Yang! Bitter & Sweet! Peas & Carotts!
We would like to thank them for taking the time to visit us, and for all of you out there in land of blog – Enjoy!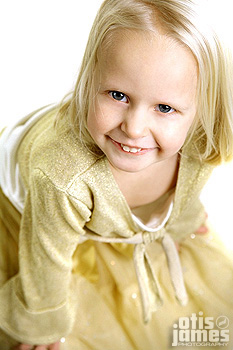 All Content ©2006 Otis & James Photography