Dude. We're putting the band back togehter. Yeah. I know. It's been a while, but…there's this family, see. And, they're not all lame like the Partridge family, and they're not creepy like those Hanson boys were. Dude, these cats are fo' real!
I was all just sitting in my office, and from the studio I hear the sweet sound of musical expolsions coming from the FunCenter. I thought to myself, 'Self…what is this glorious rumble that I hear?' I sauntered out into the spacious confines of the FunCenter, and there before my eyes were the Children Diehl, and they were in the midst of some sort of a Mingus meets Grateful Dead meets Coltrane meets the Allman Brothers kind of jam that made me realize…we got to put the band back together.
I haven't talked with the Children Diehl about this yet…or for that matter I guess I haven't mentioned it to their parents either, but I think if we can bring them into the fold, we can make the band what we always dreamed it would be. We gotta strike while the iron is hot, or something like that. I'm gonna start by telling saying that we had an incredible time (as usual) working with this wonderful group!
We would like to thank Mom & Dad for coming down too, and let me know what you think about playing some shows…I think this could be the start of something good. Can't wait to hear from you! Well, it seems to be that time when we stop writing, and put our eyes to good use and gaze upon the wonderment of…The Children Diehl – Enjoy!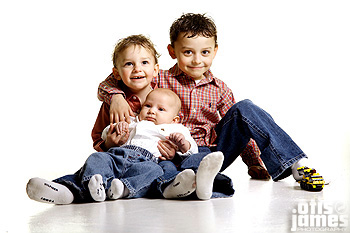 All Content ©2006 Otis & James Photography