Next up on the Otis & James Cavalcade of Holiday Love (O&JCOHL) was a visit from old friends (not that they are old, it's just that we've known them for more than a month, but less than ten years) of ours, none other than the Family Opperude!
Visitors to the blog may know them from the Wedding we had the goodgreat pleasure of working with them on this past summer, and – as is always the case with this absolutely gorgrous group – they totally and completely rocked up their shoot (which, the term 'rocking up the shoot' could be minsconstrued, but I assure you that this is a highly technical photographic term and it means that they were 100% + 26% Awesome. That's 126%, folks. And that's a lot.)
Gorgeous, simply stunning, and totally easy to work with. What else could an Otis or a James e'er ask to have??!! Alas, our time together was all too fleeting, but the results were sweet. MuchLove to The Family Opperude for stopping down to the FunCenter, and to all of you out there sitting in your homes of blog in the land of blog, which is right down the street from the Grocery Store of blog – Enjoy!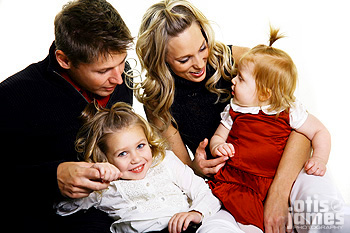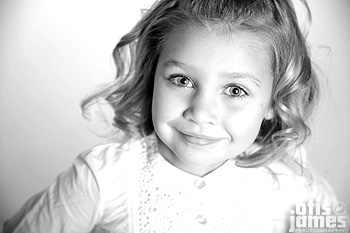 All Content ©2006 Otis & James Photography