Christmas Eve – Check.
FunCenter – Check.
Beautiful Family – Check.
Good Times – Check.
MuchLove – Check!
There was no better way for us to spend a little bit of time on Christmas Eve than with a visit from this wonderful family! MuchLove to one and all, and to all a good – Enjoy!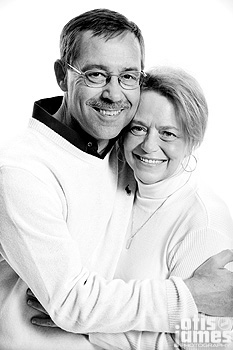 All Content ©2006 Otis & James Photography