I sit here at my keyboard, staring at the screen. Waiting for the words to flow (my closest friends know that this is one of my least favorite words – I feel that it should never be used to describe anything other than a river, but from time to time I will try it out and see if my feelings on it have changed, and the answer is no, they have not changed, it is still not a good word, and we should put it back to the place where it came from, and only bring it out again if I am speaking of a river, but it shall never be used to describe anything here at the FunCenter) from my fingertips, wondering what this post will be about, wondering what direction my brain cells will take us, wondering what will happen today in the land of blog, but sometimes, the words don't come all that easy, and I stand and stare at a wall, a digital wall, if you will, and I wonder to myself if the blog post will just say things such as 'Here is Michelle, we took her pictures, and you should look at them', or 'Michelle and FunCenter good – Enjoy' or 'SuperSweetSnaps, you betcha with Michelle' or even that old chestnut 'Michelle, MuchLove – Enjoy!', any of these would work, and of these would get the job done, but we're not here to just get the job done, if that were the case we would just be happy with a wicker chair and the fake book background, but we are not happy with that, we are not content with that, which is why I shall not be content with any of those blog possibilities, and instead, I will offer up a blog post that shall go like this:
All things wonderful and beautiful and sunshiney and happy and glorious came together at some point in our recent past (I've given up on notions of time) as the doors of the FunCenter opened up, and a person that called herself 'Michelle' entered our studio…and our lives…for some totallyawesomeseniorsnaps!

MuchLove to Michelle for giving us some of her valuable time, and to all of you tending to the upkeep of society in the land of blog – Enjoy!
You see, that's how it's done!
otisout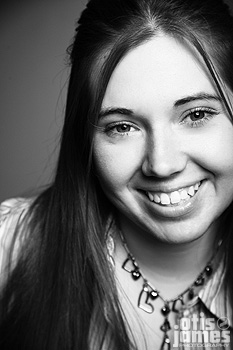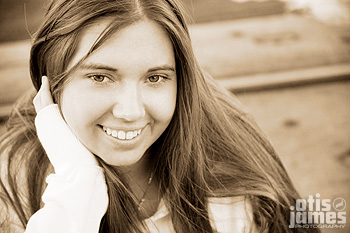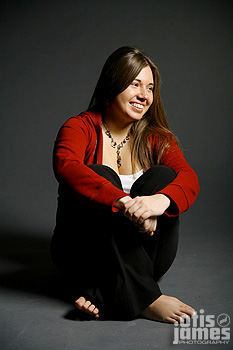 All Content ©2007 Otis & James Photography