Ahhh shucks now, the Otis & James Train of Love Tour 2007 kept on-a chuggin' down the streets of the FunCenter, and next up on the tour iterary was a visit from the totally awesome Children Strand!
Sometimes, all you gotta do us just open up the gates to the FunCenter (which, by the way are currently being installed at our superawesome new studio…dang!) and let the good times roll! In fact, the good times were not only rolling, they were rocking and rolling! ROCKING AND ROLLING! Now, for those of you out there that are in the photog. biz such as we are, you know that good times often roll, but it's a superspecial treat when the good times rock AND roll – you gotta hold on tight when it goes down, because the results are always going to be sweetlysweets!
What kind of a time do you think we had with The Children Strand? Huh? What's that? You says you thinks we had a superawesome time and we probably were wishing that our time together was never going to end? Yes!! You are correct!
MuchLove to one and all for making the trek to the FunCenter, and for allowing us to work with this dynamic duo. All of you, rock. And roll. And to all my faithful peeps out there in the Land of Blog keeping your fingertips warm by the gentle glow of your comp-u-tahs – Enjoy!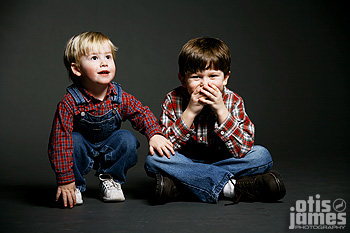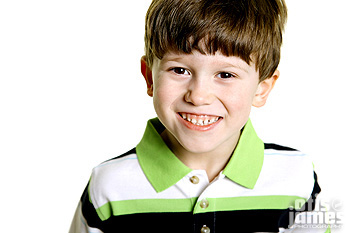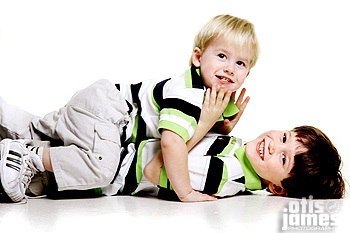 All Content ©2007 Otis & James Photography