How does that old song go, that old standard…this is how you do it, baby? Is that it? Didn't Sinatra make that famous? Judges? What's that…not Sinatra? Oh well. Could have sworn that it was. Yeah…uhhhh…so that takes us to…where was I…OH YES! Jill & Ben!
The reason that I was thinking of that ol' chestnut was because the totally awesome Jill & Ben stopped down to the FunCenter the other day for some righteously sweet e.pics (and my period of what e.pics are has come to an end, you've got to figure this out on your own…I know you can do it…I know you can!), and they – as the song implies – showed us how it was done, baby!
Jill & Ben, by the way, are the Grand Prize winners from the Fianceé Bridal Show this past January, and we couldn't be any more excited to be a part of their wedding! In life, you are rarely the prize winner, but we've found that being a prize giver can be just as good!
Well, I think you've all had enough of these words, and it is time for us to gaze at the pictographic sweetness that is…Jilly & Ben – Enjoy!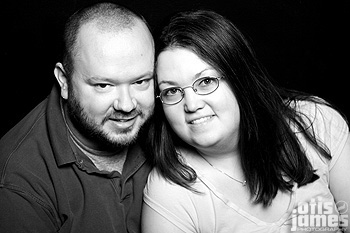 All Content ©2007 Otis & James Photography