Now, now, my peeps of blogville, do not think that I have forgotten about you. Oh no, my friends, quite the opposite is true, as you have never been far from my thoughts…far from my mind. In fact, I've been thinking that it's been far too long since we have seen some sweetlysweet snaps, and I do declare that tonight, we shall see an example of what I so convolutedly speak of.
I invite you now to sit, and prepare yourselves for some beauty that goes by the names of Mason, Tianna & Patty! You see, the FunCenter opened up the doors at some point in our not all that distant past and welcomed this wonderful group to our warm and inviting confines! We could have asked for no better peeps than this wonderslyawesome family to brighten up our day!
It was as if a breath of fresh air and springtime love filled the FunCenter to the brim when they hiphopped their way on in, and we couldn't have been any more happy to work with them! Well, I'm not sure if any of what my fingers hammered out makes any sense, so I will break it down for you like this:
Mason, Tianna, & Patty: Rocked.
FunCenter: Much happier with them.
Peeps of Blogville: Been missing you & loving you!
Now, we should say thank you to this family for coming down to the FunCenter and giving us some of their sweet & prescious time, and to all of you – my patient peeps in the land of blog – Enjoy!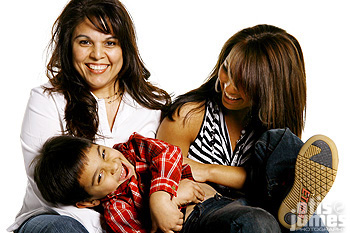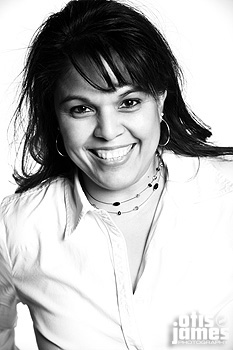 All Content ©2007 Otis & James Photography