I was going to start this post like this: 'Spring has sprung! Birds have started singing again! The sun has begun to warm my face once more!', but then, I realized that this is what we 'bloggers' call 'El Lame-oh', which means – quite simply – it stunk the place up, it was so bad. So, instead of making your stomachs queasy (which, is an interesting word to spelll in case you have ever thought about doing so, and I hope – for the sake of humanity – you never have to spell this word), I will start it like this. I guess, if you would like, you really could just skip this paragraph, and jump right into the second, but then we would no longer be on my the epic journey though my mind that I like to take all of you on. OK Moving on.
Sweetness landed at FunCenter this past week (did you know that I used to write copy for the Minot Daily?! Actually, I'm lying. I didn't. Sorry about that. I shall never mention that again, and it would mean a lot to me if you didn't have to mention it either, but didn't this sentence start off like some sort of an important headline?! Perhaps ((and there I go with 'perhaps' again)) I shall leave this world of otisandjamesery behind and put in my application their today!))) as we were paid a visit from the ever lovely and righteously kind Stephanie, as she traversed the space that exists between Reality & FunCenter for the goodly cause of SeniorSnaps!
We ventured here and there, to and fro in search of the parfect picture. We hunted it down with precision and skill, and we were rewarded with manymany parfect snaps! Well, me thinks that this had more to do with the skillz of Stephanie more so than our hunting abilities, so I'm afraid that I can not take full credit for this. Well, I'm not even sure what I am currently writing, so I think it be time for us to put these words to bed, and prepare our minds to be blown by some lovely digitalsweetness that we shall call, Stephanie!
MadProps & MuchLove to Stephanie for stopping down to Center of Fun (it has been measured by the USGS, and it actually is the geographic center), and to all of my friendly friends of the blog – Enjoy!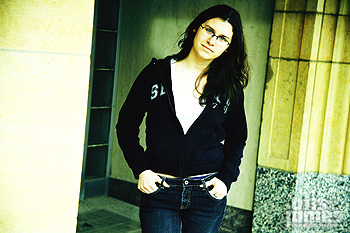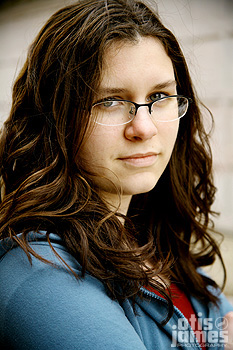 All Content ©2007 Otis & James Photography