What were you doing right before you started reading this blog? Let's see… I enjoyed a MonsterCookieBlizzard (extra moster cookie), did a cartwheel, talked with Emy (if you don't know who she is, too bad), studied my Swahili, and then spoke on the phone. It was a good day. I then made a list of how it could have gotten even better. This is what I came up with —
Getting a real lightsaber
Meeting Rachel Bilson
Marrying Rachel Bilson
Finding $20
Winning my own submarine
Drinking a glass of pomegranate iced tea
Baking the perfect muffin
Driving through a car wash
Eating a mini taco
&
10) Having the chance to write Lauren's blog post!
Yep, it's true. We had to hold a lottery over here to see who would get to do it. So I wrote my name down on a piece of paper and threw it into the hat. We were playing it elimination style. Last one out of the hat got to post the pics and write the blog. I stood there sweating… I mean I was excited. The first name out of the hat was Queen James, too bad for her. Next was Kinzo (rumor has it that Old Man Otis peeked into the hat and picked hers on purpose — she wasn't worthy of Lauren's blog post) It was down to three: Myself, Roo, and OMO. Oddly enough, I don't recall anything after that. I woke up groggy in front of a computer just typing this — is that weird?!
All I can be is happy though, because here she is, the Lovely Lauren!
Enjoy!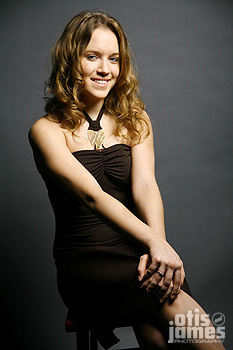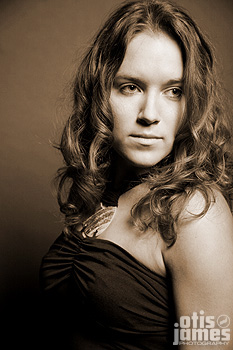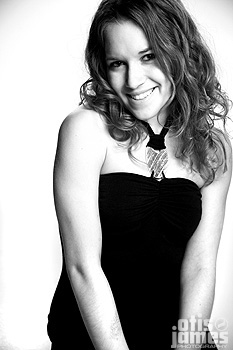 All Content ©2007 Otis & James Photography