Hello there!
My name is otis, but you can call me otis. I'm writing to you today on behalf of the Otis & James FunCenter For Fun & The Study of Porcupine Preoccupation and Procrastination (O&JFCFF&TSOPPAP). Dear friend…right off the bat, I will let you know that I come to you today not seeking any sort of a donation! Alright, now that you've relaxed and I've stopped you from throwing your computer in the garbage with the rest of your junk mail, let me now tell you the real reason why I am writing you today. It is because of a Senior we had the greatlygood fortune of working with this past week, that goes by the name of Kayla!
Again, I'm sure your sitting there wondering why it is that I am taking up your sweet time with this story, but I assure you it is good. You see, we had the good pleasure of working with Kayla in a previous FunCenter experience, but nothing could fully prepare us for the totaly awesomeness that she was…well..that she is!
Seriously. She came to FunCenter, and showed us what it's really all about. What I'm trying to get to here, my dear friends, is that y'all need to prepare yourself for some totally righteous samplesnaps, and they were all made possible by the one and only Kayla! MuchLove & ManyThanks to her for being so great to work with, and to you – my reader – the same goes as well.
I thank you for your time, and we hope that you enjoy the photographic goodness you are about to see.
Sincerely,
Brotha O
P.S.
Enjoy!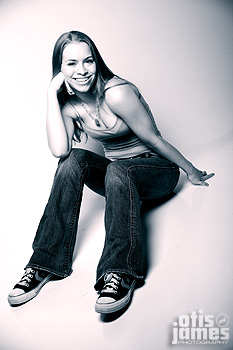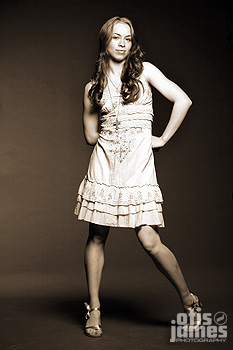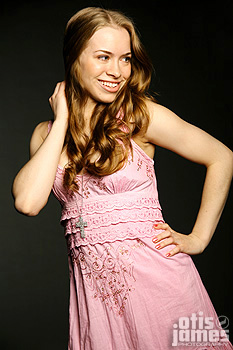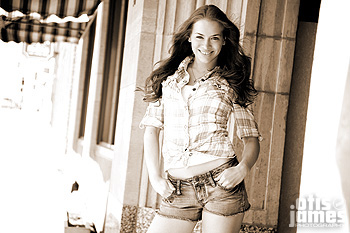 All Content ©2007 Otis & James Photography