[WARNING: THE NEXT BLOG POST IS NOT RECOMMENDED FOR ALL BLOGGERITES DUE TO AWESOMENESS/EXTRAORDINARINESS/SHAZAAMNESS/ AND IT MAY POP YOUR EYEBALLS OUT OF YOUR HEAD LIKE IN THE CARTOONS WHICH CAN CAUSE DIZZINESS, HEADACHE AND DRY MOUTH].
Hey it's me, Old Man Otis! Just kidding! Did I scare you? Were you afraid you'd have to put up with another one of "those" posts? No, no, no my friends! It's still me, Milo! There is still fun and laughter in the Kingdom of Blog [KoV]. I shall keep reigning with cheer and compassion. Dictator Otis has been locked away in his cage for the evening and won't be released until Thursday. I think that this calls for celebration! And who better to celebrate it with than Andrew Wayne?
He transcends generations. He is like that slice of pie that everyone wants a bite of. (Seriously, I saw a little boy try to eat Andy's ankle once… it scared me). When someone tells me to think "happy thoughts," I automatically think of robots, granny panties, mallard ducks, lightsabers, luke warm water and Andy. It's just how my mind works. Andy is the white to my trash, the guitar to my hero, the Mrs. to my Freeman, the Count to my Chocula, the robot to my engineering, the Otis to my James, the couch to my potato, the patio to my furniture, the slam to my dunk, the yo' to my mama, the Chris to my Brown, the thunder to my storm, the high to my lighter, the baseball to my card, the diet to my coke, the poison to my ivy, the fun to my house, the… kitchen to my sink! Get the picture?
I've seen grown men fight for Andy; I've seen girls try to put him on keychain (why? I'm not sure… seems like a very awkward and heavy thing to attach to your keys, but whatevs). My point is this: Andy could go anywhere in the world for his photographs, but he came to us. Thank you, Andy, for choosing Otis & James for your official senior pictures. We hope to see you in the future for all your photo needs (engagement, wedding, pregnancy). So long world, and enjoy these pictures on your way out (PS Andy, your sister said you left the toilet seat up).
Enjoy!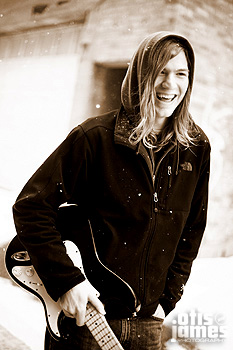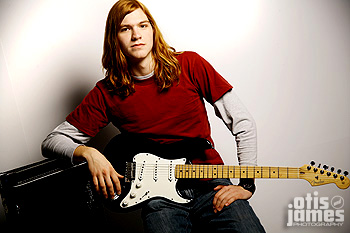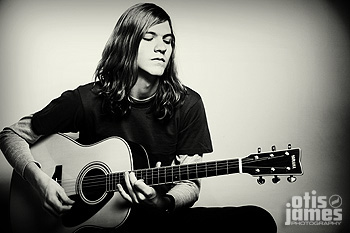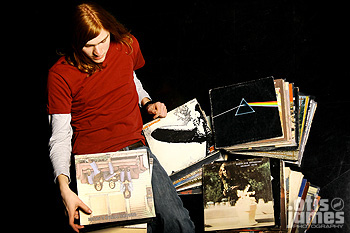 All Content ©2007 Otis & James Photography