I bet with just reading the title of this post, you know these pictures are going to be downright great. And it's true. Jack and his brother Grant woke up one morning, looked each other in the eye and said, "Want to put the Fun in FunCenter?" Called us, scheduled and appointment, rented a hovercraft and zoomed over. Hard to believe? Well it shouldn't be! Below are the pictures to prove it!
If anyone ever needs tips on how to put "Fun" in "FunCenter" — look these two up. It takes just the right amount of laughter, smiles, rocking, schwazaam, magic, all star, and in this case… brotherly love! I'd have to say the highlight of the shoot was when Grant did a handspring over his brother, but looking back I'm pretty sure I made that up. I wouldn't put it past them though, because like I said, they are pretty much amazing. It's probably best I wrap this up so you can get to the goods. Before I go, I have to give a big shout out to these two and say "Thanks!" for popping down to the FunCenter in that dead sweet hovercraft (and thanks to the two lovely ladies that also attended, it was great!)
All right I'm done! Enjoy!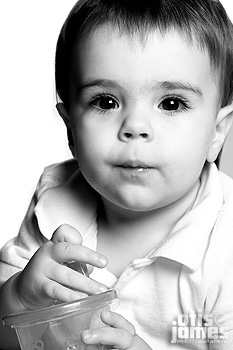 All Content ©2007 Otis & James Photography