This past Sunday we had the good pleasure of participating in our third Fianceé Bridal Show! As usual, we had a fantasticalmagical time, and none of this would be possible without the stewardship of the always lovely head-honcho with the most, none other than Deb Harris! She is tireless in her support of us, and we truly thank her for being so good to us!
After the show, we had the good fortune of having some of the gorgeous models stop down to the FunCenter for some sweetlysweetsupersnaps, and the results were…well…dead sweet dude!
MuchLove to the beautiful models, and to all of you with the glowing eyes reading this in your comfortable homes high upon the mountaintops of Blogville – Enjoy!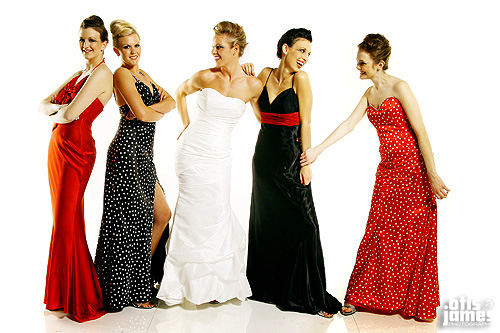 All Content ©2008 Otis & James Photography