Oh hello there, my good people of blog! I come to you on this evening so fine (you know, I guess most of you aren't really sitting there in front of your interweb machines 24 hours a day just waiting for new bloggers to go up ((and, for those of you that really want to know, bloggers is what we in the biz of o&j call these thangs…the more you know, mmmmm hmmm)), well, some of you are, and you know who you are – the ultimate soldiers in the Otis & James army, Defenders of the Faith) with some sweet and lovely samplesnaps from the everfriendly (not a word, but I'm making it one) Ashlee!
There was this day, see, not so long ago, see [ed. What's the dilly-yo with the James Cagney thing?], when the doors of the FunCenter opened up, and into it sprang (it's a word) Ashlee for some sweetlysweet seniorsnaps! The time whizzed on by, and the results were…well…I could go on and on and on with all sorts of words trying to describe it, but me thinks it would be better just to forget these words, and let the sample snaps tell you what the results were (hint: awesome!)
With that, I bid you adieu (rhymes), I give my good peeps of blog thanks for tuning in, I give MuchLove to Ashlee for stopping down for the snaps, and to everyone else out there – Enjoy!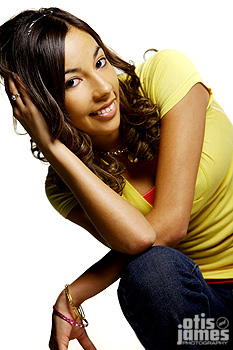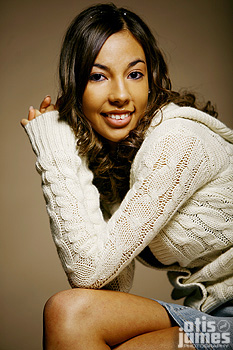 All Content ©2008 Otis & James Photography