Did you know that Taylor & Cooper own and operate an investment firm with annual sales of over $1M? We were lucky enough to have them remove their three piece suits for a moment and get some sweetlysnaps taken.
Then they had a nap. Then their limo took them back to the office, as they don't have drivers licenses.
MuchLove, my sweet tycoons!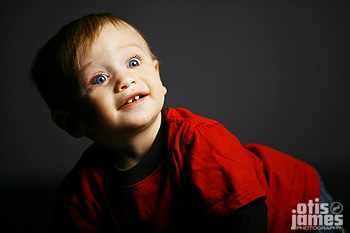 All Content ©2008 Otis & James Photography