Greetings from Otis & James – it's been a while, but we've been busy working on and moving into our new office and studio! We thought that we'd post some pics of the new digs. It has taken much work to get it to this point (most notably on the terazzo floors – check out that shine!), but it has all been worth it. It's a really cool space, with tons of character. Our last office was great, and wouldn't have been possible without all the help from Tim at Northern Lights Financial Services. We owe him big for helping a young business out!!
We think that our new office will suit all of our needs, and we'll be posting some more later.
The following photo's are of the office suite, keep an eye out for studio pics to come later.
Jamie's Office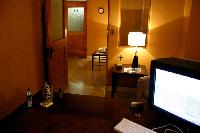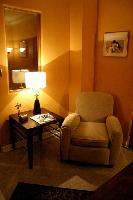 Matt's Office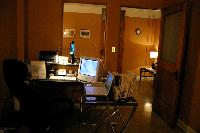 Meeting Area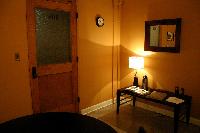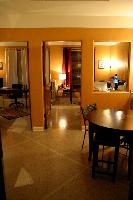 Thanks for checking it out –
otis out