In the fine tradition of saving the best for last, I come to you at this fine hour with just one more. One last blast, the final installment of the St. Valentines Day Blog-o-Rama, and the winner of this wonderful honor (or, if you want to be all emo, 'honour') is none other than the superbeautiful dynamic duo of Megan & Beau!
The strolled right on in to the Studio (remember, it's 'Studes' on the weekend, Studio the rest of the week), and brightened up our lives with their patented version of pictographic goodness!
Our time together was wonderful, and we want now to give ManyThanks & MuchLove to Megan & Beau for giving us some of their sweet & precious time, and to all of my good peeps of blog that have been a part of the Saint Valentines Day Blog-o-Rama – Enjoy!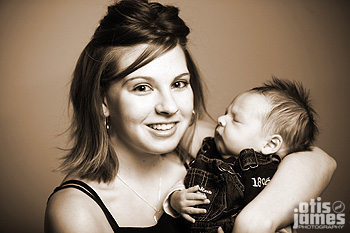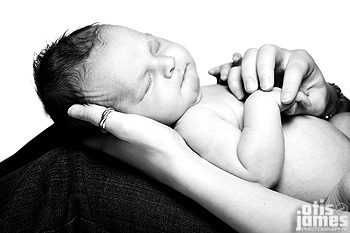 All Content ©2008 Otis & James Photography