This is my brother Eric, and my new Sister In-Law, Kylie.  And they are beautiful.  And I love them with every ounce of my being. –mb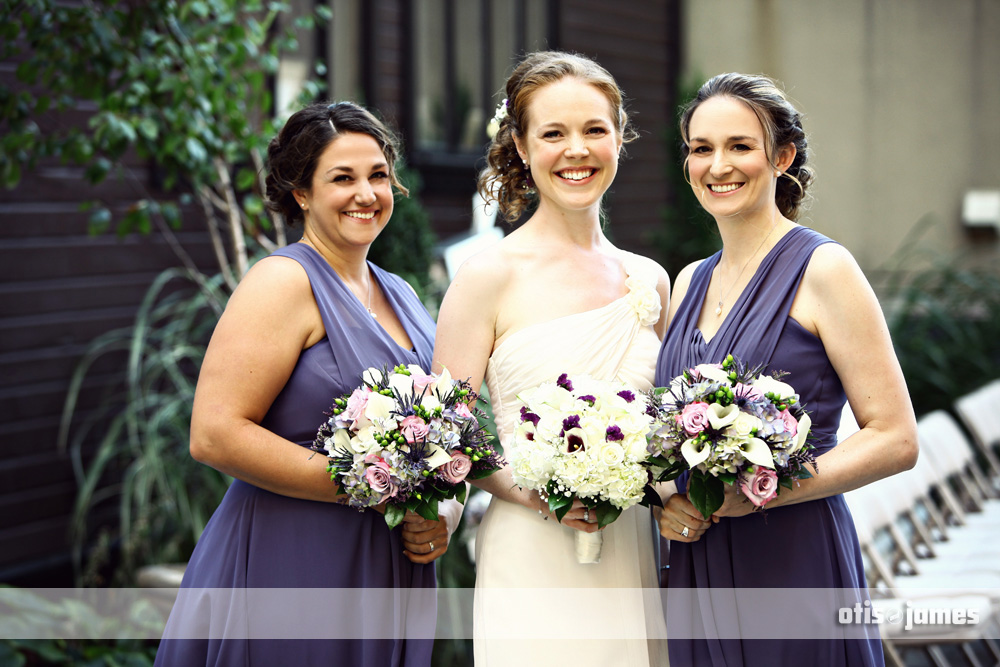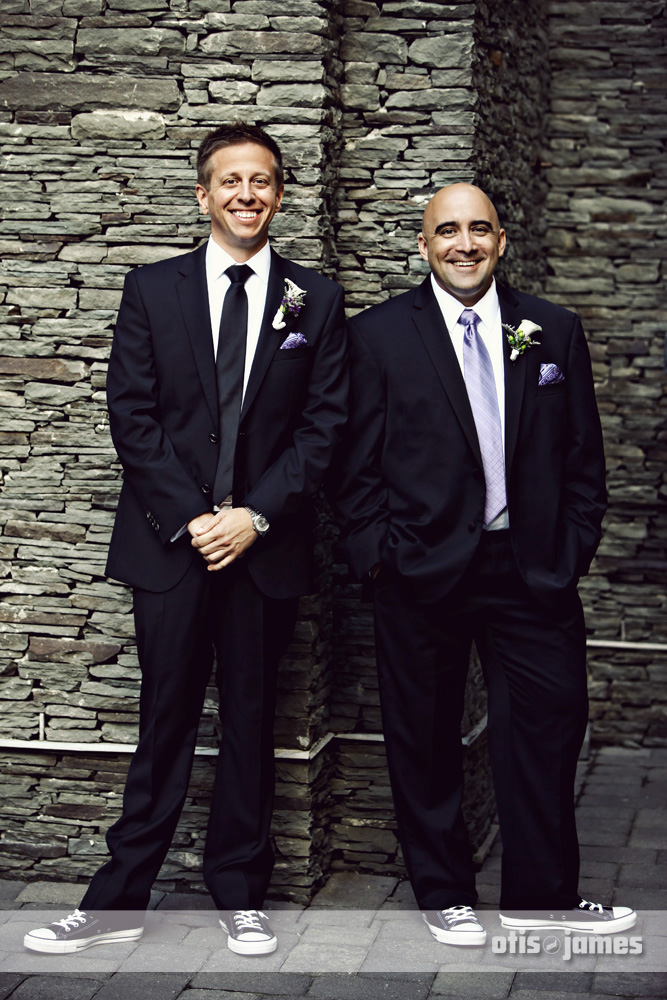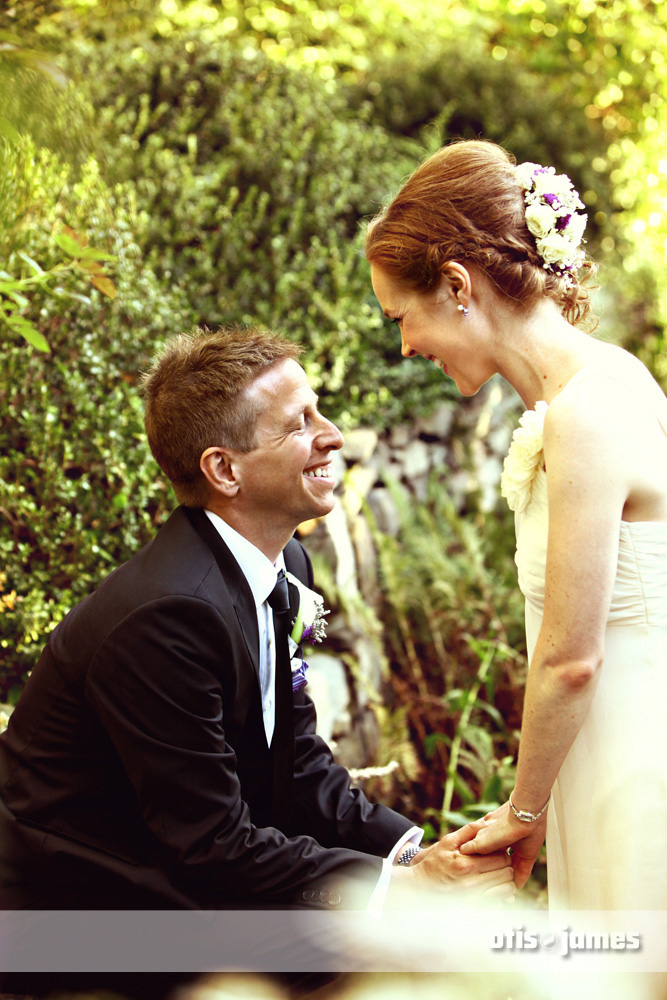 For Kylie & Eric, my toast for you…
MY NAME IS MATTHEW BIERI. CLEARLY, I AM THE YOUNGER AND MORE HANDSOME BIERI, AND TODAY I WOULD LIKE TO TAKE A LITTLE BIT OF TIME TO TELL YOU ABOUT ERIC, AND MYSELF.  LET'S START WITH THE SIMILARITIES. BOTH OF US ARE THE CHILDREN OF BUD & JUDY BIERI. AND THAT'S PRETTY MUCH WHERE THE SIMILARITIES END.

FIRST OFF, ERIC IS A MARATHON RUNNER. I, ON THE OTHER HAND, LIKE TO TAKE THE CAR IF WE ARE GOING ANY DISTANCE GREATER THAN THIRTY-FIVE FEET FROM MY CURRENT LOCATION.
ERIC DOES SOMETHING HE CALLS 'BIKRAM YOGA,' WHEREAS I WORK UP A SWEAT TYING MY SHOES, SO I PREFER SLIP-ONS.

ERIC IS A MATHEMATICIAN – ANALYTICAL IN THIS THINKING AND THOUGHT PROCESS AS HE EVALUATES A SITUATION AND DEVELOPS HIS CONCLUSIONS.

I AM A PHOTOGRAPHER. A BIG OLD LIBERAL ARTIST TYPE THAT CANT EVEN BEGIN TO FATHOM WHAT IT IS ERIC DOES FOR JOHN HANCOCK – SO HE'S MADE IT EASY FOR ME AND JUST SAYS THAT HE FIGURES OUT WHEN PEOPLE ARE GOING TO DIE, WHICH SEEMS KIND OF MORBID, BUT IF I THINK BACK TO HIS HIGH SCHOOL DAYS, HE WAS KIND OF A DARK AND GOTHIC PUNK ROCK KID, SO I GUESS IT ALL TIES TOGETHER SOMEHOW.

NOW, I COULD GO ON ABOUT GROWING UP TOGETHER, BUT I WANT TO FOCUS ON ERIC DURING HIS HIGH SCHOOL YEARS, WHICH IS WHEN HE TRULY CAME INTO BEING HIS OWN PERSON.  AS HARD AS IT MAY SEEM TO BELIEVE BY LOOKING AT HIM NOW – BACK THEN HE TRULY WAS PUNK ROCK.

WE GREW UP IN THE TWIN CITIES, AND DURING THIS TIME ERIC WAS PART OF A MUSICAL SCENE THAT WAS RULED BY BANDS SUCH AS THE REPLACEMENTS, HUSKER DU, THE SUBURBS – AND ERIC WAS A REGULAR AT THE LEGENDARY MUSIC VENUE 'FIRST AVENUE' FOR SHOWS BY ALL OF THESE BANDS AND MORE. HE WASN'T PART OF A SCENE. HE WAS A SCENE UNTO HIMSELF.

TO JUMP BACK TO MY WORLD FOR A SECOND, DURING THE PERIOD OF MUSICAL NIRVANA ERIC WAS EXPERIENCING, I WAS A DOUGHY AND DORKY KID THAT ENJOYED PLAYING PINOCHLE WITH MY AUNT AND GRANDMOTHER. I WAS THE OPPOSITE OF COOL, AND ERIC EMBODIED IT TO THE FULLEST.

BECAUSE OF HOW HE LOOKED, AND PERHAPS SLIGHTLY TO DO WITH HIS ANTI-ESTABLISHMENT ATTITUDE, ERIC WAS ALSO AN EASY TARGET FOR CLASSMATES THAT DIDN'T UNDERSTAND HIM AND FOR THE ADMINISTRATION AT OUR HIGH SCHOOL THAT WOULD OFTEN SEND HIM HOME JUST BECAUSE OF THE CLOTHES HE WAS WEARING.

IT WAS ALSO HARD FOR OUR NORTH DAKOTA BORN, CHILD OF THE DEPRESSION, VERY BLUE COLLAR, CONSTRUCTION WORKER FATHER TO UNDERSTAND HIM TOO. NOT THAT OUR DAD DIDN'T LOVE ERIC, BUT DID HE REALLY HAVE TO WEAR MASCARA? FOR THE LOVE OF GOD PLEASE TELL ME THAT HE WASN'T WEARING MASCARA.

BUT THERE IS AN ENIGMATIC PART OF ERIC'S PERSONALITY THAT I HAVE ONLY RECENTLY BEGUN TO UNDERSTAND.  DURING THAT PERIOD OF HIS LIFE IT WOULD HAVE BEEN EASY TO WRITE HIM OFF AS SOME SORT OF A FREAK, AND THOSE THAT DID NOT UNDERSTAND HIM MOST LIKELY DID.

BUT THROUGH THE JET-BLACK MOHAWK, THROUGH THE MASCARA, UNDERNEATH THE LEATHER JACKET WAS A KID THAT WAS ALSO EXCELLING IN COLLEGE LEVEL CALCULUS WHILE STILL IN HIGH SCHOOL. AS IT TURNS OUT, HE WASN'T A FREAK, HE WAS ACTUALLY A CLOSETED GEEK. HE WASN'T ANTI-ESTABLISHMENT, HE WANTED TO BE THE ESTABLISHMENT.

WE GREW UP IN AN AREA THAT WAS WELL OFF. ERIC COULD HAVE EASILY JOINED IN WITH THE REST OF THE CROWD. HE COULD HAVE RUN WITH THE LEMMINGS, BUT HE CHOSE NOT TO. HE WAS A NON- CONFORMIST, THROUGH AND THROUGH.

AND THEN ONE DAY AFTER HE GRADUATED ERIC AGAIN DID SOMETHING THAT DID NOT MAKE ANY SENSE. HE JOINED THE NAVY. SOME PEOPLE IN HIS FRIEND GROUP MAY HAVE THOUGHT HE HAD LOST HIS MIND, OR AT BARE MINIMUM SOLD OUT. BUT TRULY, HE AGAIN HAD CHOSEN TO NOT CONFORM TO THE PATHS HIS PEERS WERE FOLLOWING.

TO ME, IT FELT AS IF THE EARTH HAD SHIFTED FROM ITS AXIS. I MEAN, DID THE NAVY KNOW ABOUT THE MOHAWK AND MASCARA?  A FEW MONTHS LATER, ONE EARLY MORNING, A NAVY RECRUITER STOPPED BY THE HOUSE AND PICKED ERIC UP FOR HIS TRIP TO BASIC TRAINING.  HE SAID GOODBYE TO US. HE SHOOK MY HAND – IT WAS THE FIRST TIME HE HAD SHOOK MY HAND. AND AT THAT POINT I KNEW MY BIG BROTHER HAD BECOME SOMETHING ELSE…A MAN.  I CAN STILL REMEMBER THAT MORNING CLEAR AS THE DAY IT HAPPENED. THE CAR PULLED OUT OF OUR DRIVEWAY, I WALKED DOWN THE STAIRS TO THE BASEMENT OF OUR HOUSE AND TURNED ON MTV. THE SONG THAT CAME ON WAS BY THE BAND 'TEARS FOR FEARS' (ONE OF ERIC'S FAVORITES BACK IN THE DAY) – THE SONG WAS 'WOMAN IN CHAINS.' IT WAS A NEW SONG OF THEIR'S THAT I HADN'T CARED FOR, BUT SITTING THERE ON THE COUCH THAT MORNING, I HUNG ON EVERY NOTE OF THE SONG. AND I FELT AN EMPTINESS INSIDE THAT I DIDN'T EXPECT. MY BIG BROTHER WAS GONE.

ERIC LEFT MINNESOTA AND HE DIDN'T LOOK BACK. FLORIDA. NEW YORK. SAN DIEGO. SAN JOSE. TEXAS. AND NOW BOSTON. SINCE THAT MORNING BACK IN 1988 HE HAS CALLED ALL OF THESE PLACES HOME.

AND AS TIME HAS PASSED, OUR IMMEDIATE FAMILY HAS GROWN SMALLER AND SMALLER, UNTIL IT HAS REALLY BECOME JUST THE TWO OF US.
UNTIL TODAY.

I SAID THAT ERIC CALLED ALL OF THOSE OTHER CITIES HOME, BUT TODAY – WITH KYLIE – HE HAS CREATED A TRUE HOME.  A PLACE THAT IS NOT DEFINED BY LOCATION OR BY THE WALLS THAT SURROUND YOU – INSTEAD A PLACE THAT IS IN YOUR HEART, THAT HOLDS YOU UP WHEN YOU ARE WEAK, THAT CHEERS WHEN YOU SUCCEED AND IS THERE TO COMFORT YOU WHEN YOU FALL.

AND I THANK GOD THAT ERIC FOUND A WOMAN AS BEAUTIFUL, AS GRACIOUS, TALENTED AND SUPPORTIVE AS KYLIE.  I THANK GOD FOR THE SMITH FAMILY AND WANT TO LET THEM KNOW THAT ERIC HAS AN ODD SKILL-SET THAT COULD PROVIDE HELPFUL. FOR EXAMPLE, HE CAN MAKE YOU AN INCREDIBLE LATTE, OR IF YOU HAPPEN TO OWN A NUCLEAR POWERED SUBMARINE, HE CAN HELP YOU KEEP IT RUNNING. HE CAN HELP YOUR ROBOT BUILD A TELEVISION, HE CAN MEASURE THE THICKNESS OF YOUR SEMICONDUCTER WAFER, AND ON TOP OF THAT HE CAN TELL YOU WHEN YOU ARE STATISTICALLY LIKELY TO DIE! HE'S THE COMPLETE PACKAGE!

BUT MORE SO THAN ALL OF THAT, HE IS A STAND UP GENTLEMAN THAT IS TRUE AND STEADFAST TO HIS BELIEFS, AND I KNOW WILL BE TRUE AND STEADFAST TO HIS WIFE.

AND TO KYLIE, I ALSO THANK GOD THAT YOU FOUND ERIC, BECAUSE HE'S BEEN MY HERO SINCE I WAS A BOY. HE'S ALWAYS BEEN COOLER THAN ME, SMARTER THAN ME, AND MOST IMPORTANT – HE HAS FAR BETTER HAIR THAN ME. HE DESERVES A WOMAN AS WONDERFUL AS YOU ARE.  NOW, LET US TOAST TO KYLIE AND ERIC, AND TO A LIFETIME OF HAPPINESS!

L'CHAIM! WE'RE JEWISH, RIGHT?  LUTHERAN?  WHATEVER.  TO LIFE!