Up next for the day was a visit from none other than little man from Sunny San Diego! Even though he could have made the journey solo style, he also took along Ma & Pa for company, and to drive the car. This young man was a total and complete rockstar – he was pulling out poses like Zoolander!
I may not be totally impartial, as this young man is also the nephew of Otis (that sounds like the begats – I was going to link this too but I don't know how far out there we should go), so my point of view may be somewhat tainted. But I think the photographs speak for themselves, and I think this boy is gonna hit it big!
We want to thank everyone for coming down to the studio and helping make this a great time – Ma, Pa & Grandma were all awesome!
Enough of all this jibber-jabber, and let's move on to the pics – Enjoy!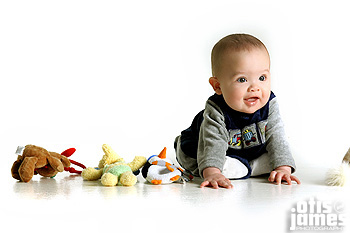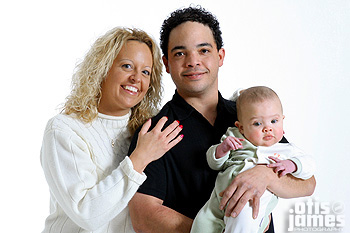 All Images ©2005 Otis & James Photography