For the first time in a long time, O&J Central was honored to have an actual Senior – this one going by the name of Cassie – come through the glass doors of the Super Studio! It seems like just yesterday that we would spend every day trudging through all sorts of inclement conditions to deliver the goods (that sounds strange, but rest assured it is all good.)
Well, today we did it all over again – and miracle of miracles the weather today was totally and completely rockin'! I swear, it was like 80º and sunny…or it felt like it – but it was indeed Sunny! This, however, was not the only thing shining – our new friend Cassie was shining bright as well!
She had a ton of great ideas, and she truly kicked it up about seventeen notches here in the Fun Zone in order to make her portraits awesome. Well, seeing as how even I don't know what it is that I am writing anymore, me thinks we need to just move on to some sample snaps from the day – Enjoy!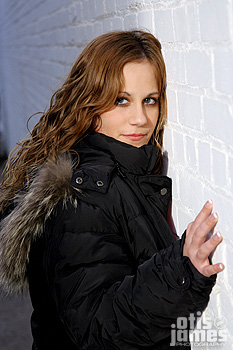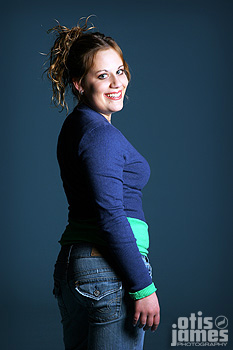 All Images ©2005 Otis & James Photography