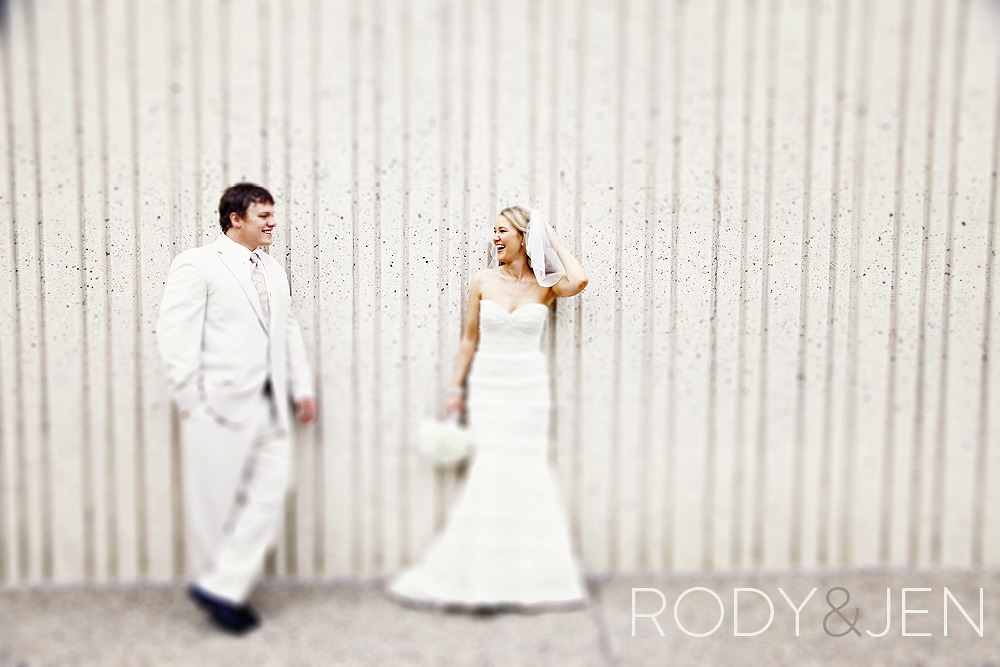 What the world needs now, is love, sweet love (and Carpenter's quotes), as well as some distraction from the events of current that have been surrounding our lovely city of Minot – and I can think of no better way to accomplish both of those goals than by looking at the sweetlysweet samplesnaps from the glorious wedding of Rody & Jen!
On a day that wasn't all that long ago, The Otis & James Caravan of Love put on our flight suits & helmets and departed our Minot bureau for a trip to our capitol city, the one & only bizzybee…B-Town…Biz-Markie…Bismarck!  The couple was ready, the wedding party was ready, the whole town was ready for this explosion of goodness that was about to occur.  And I'm here to verify to you, our faithful of blog, that Rody & Jen – as well as their lovely wedding party – brought their A-game to the event.  They were not joking around.  They had a mission, and that mission was to take aweome pictographs.  And then after that to get married.  And they did both.  Fantastically!
But enough of all this gibberjabber, now is the time that we should thank this awesome couple for letting us be a part of their wedding day, and now is also the time that we tell all of our lovely peeps out there in Land of Blog to – Enjoy!