This is kind of a post-script from our adventures last week. Jamie had the pleasure to visit regular blog poster Reba in Washington DC.
Here's a photo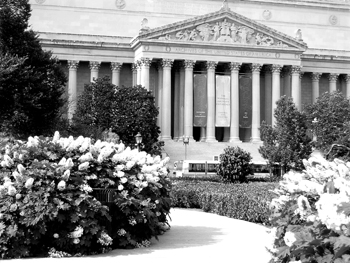 Jamie took this lovely photo of an important building. Isn't it nice! But then Reba came back to North Dakota and got her hair cut.
Here's a photo.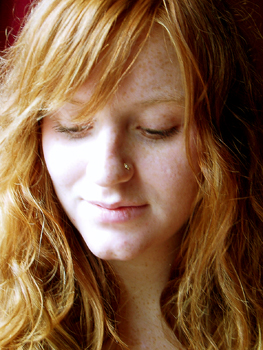 This post is classic because it is occuring well over a week after the actual visit to DC, and it has no story or message. It's just an excuse to put these two pics up.
Enjoy!
otis out