The Otis & James caravan of photographic love pulled into Minot at 3:00 yesterday afternoon, just in time for a session with our good friend – Tierany!
Seriously, we pulled into town, unloaded our cameras, got set up and started shooting. Thank God that we are used to this life of always being on the run, otherwise it would be hard. Tierany, however, made it absolutely as easy as it could be for her session. Seriously, we just turned the cameras on and she just commanded them to photograph, while we sat back and ate cookies.
We got a bunch of grrrrrrrrrrreat photo-s – so we would now like to show them to you – Enjoy!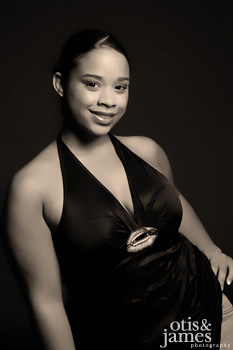 All Images ©2005 Otis & James Photography