Would you believe me if I told you that while out this evening with the musically gifted Zach, we almost had a tire fall off the car and had to walk home? You see, this is the Otis & James difference. Other photographers would not find themselves in this type of situation, but we're not like all the rest.
No…we're something different. We're not afraid to make our clients ride in our mid-90's Honda Accord (click here for a representation – even though this is not the Otis & James-mobile, you can understand the level of crapitude that we offer our clients), for this is what we like to call our 'bonding' time with our clients.
Nothing will bring people closer together than having to walk back to the studio after you realize you can no longer safely drive the car – and you have to perform what I like to call 'abandon ship.' We're willing to go that extra mile, and do it at no extra charge. Zach was lucky to experience this, as we were lucky to work with him tonight.
He made it through the shoot – and for that we offer a big thank you to both him and his lovely assistant (Mom) for coming to the studio tonight and for being so great to work with! Well, enough bragging about what makes us so good (it's the car), and let's get to the pics – Enjoy!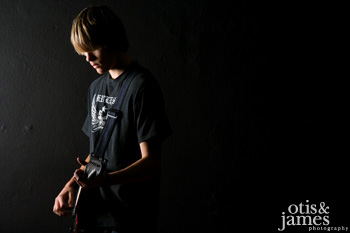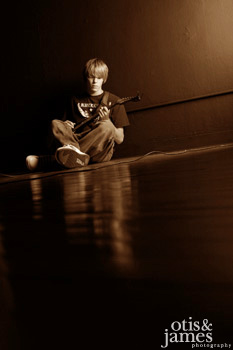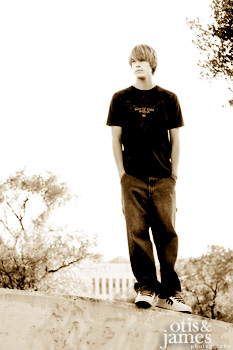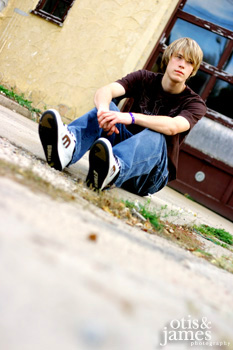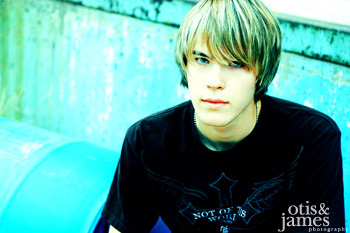 All Images ©2005 Otis & James Photography