Our day at Otis & James came to a lovely end yesterday, when we were visited by the ever-friendly Matia!
She came into the studio ready to rock, and thank goodness because we had just finshed getting fully loaded on roll. Thus, together we were able to fully rock and roll.
It was this combination that made this photographic session truly tear it up! We thank Matia for laughing and being serious at the drop of a dime, or hat. Whichever. We swear, nobody driving down the street that saw you fake laughing thought anything of it.
All right, I'm just speaking true gibberish, so I think that it's time for me to sign off for the night and to get to the highlight reel – Enjoy!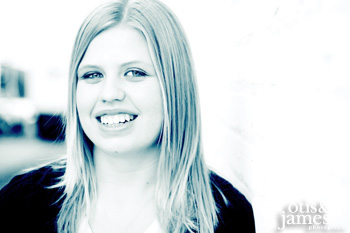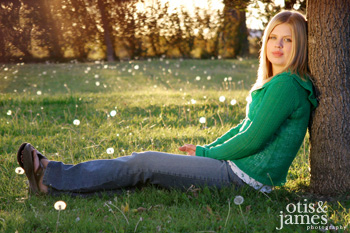 All Images ©2005 Otis & James Photography