This last Saturday we funned it up in the good ol Studio with our new friends Jamie & Jared! They were sharp dressed, ready to take on the town. But before they did, they managed to stop by O&J Central for some snappity-snaps.
We look forward to working with them in the future; in the year 2856. You see, they are not of this earth… I kid. They are from this earth, and we will be photogs (I love that term) for their wedding. The big show will actually be this coming year – so all you O&J Bloggers (I shall call you all O-Gers) should keep your eyes peeled for their thrilling conclusion!
Thank you J&J – and Enjoy!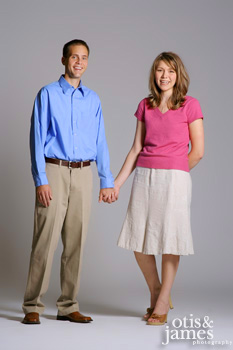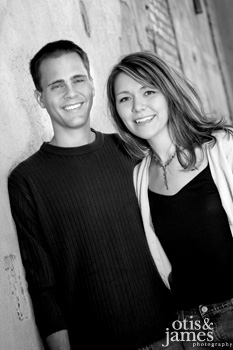 All Images ©2005 Otis & James Photography