Yesterday morning, we had the great pleasure of meeting and working with the ever-so-friendly Danyiele and her two personal assistants (Mom & Sister.) We had an absolutely glorious day to work with, and Danyiele put up with the sometimes chilling breeze (more like high wind), and blinding light like a total trooper!
The results of her bravery show – we got a ton of great snappy snaps, and now I would just like to stop all of my jibberish-speak, and would like to show you just a few samples from our time together. To Danyiele and her assistants, thank you – and to everyone else – Enjoy!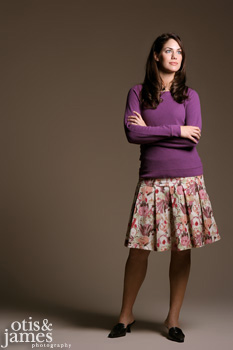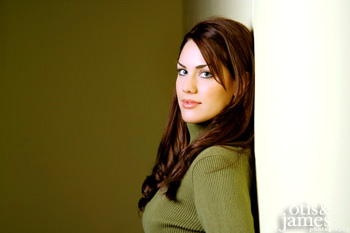 All Images ©2005 Otis & James Photography
P.S. – And we managed to lock ourselves out of the Studio during the middle of the shoot. Special thanks to the lovely Ali for saving us, and for Danyiele and her crew for putting up with us!