This morning, we in Otis & James Land (the only inhabitants of which are Otis &James – it's a pretty exclusive land) were reunited with our old friend Julie for the occasion of her Senior Portraits! She and her merry band of family (Mom, Sis, and Bro) came down to HQ and let the par-tay begin!
The fact that we had already spent some quality time with Julie before (altough I'm not sure that any time spent in our super-crappy old Honda could be considered in any form to be quality), as this made the shoot today all the easier. We all laughed in gigglish and cute ways, and Julie turned to magic setting to high, and the results were suuuuuper-faaaaaaaaantastic!
Thank you to Julie for her time with us, and to everybody else out there – Enjoy!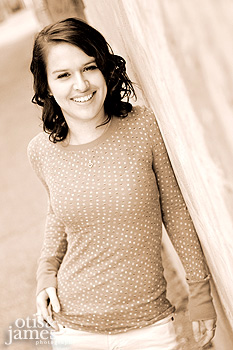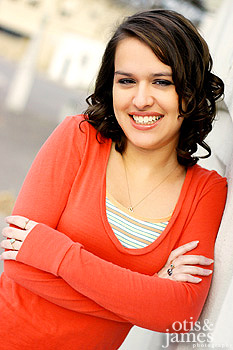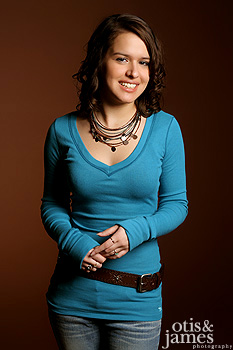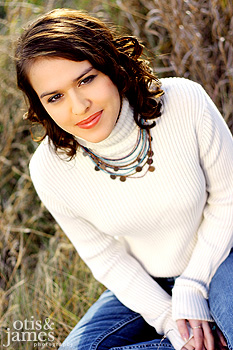 All Images ©2005 Otis & James Photography