After an initial burst of photographs (which seems like it was about five moths ago), we in the world of Otis & James were finally able to complete our time with the ever-friendly Kelsey, and her lovely assistant (MoM* – you may remeber them from their previous post here.)
We had an absolutely glorious day to work with, and Kelsey too brought her A game, and we all just totally tore it up. We visited gravel pits, dried up creek beds which were no longer dried up, places with bad things painted on the walls, and finally in an old trailer. All in all, it was a morning filled with an eclectic group of places, but it was all held together by the lovely Kelsey.
We thank her and her assitant for making the trip to see us, and we will now dispense with all this non-sensical jibberish and move to the snappy-snaps – Enjoy!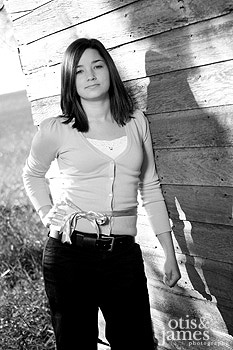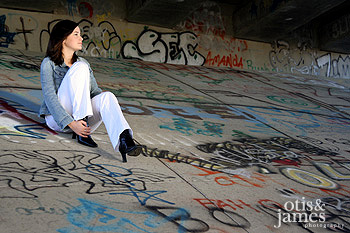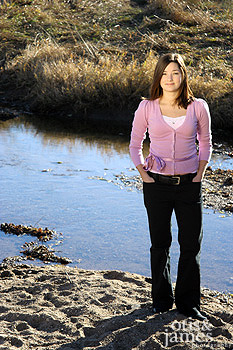 All Images ©2005 Otis & James Photography
*If you turn your monitor upside down it will instead say WoW – and this WoW will say MoM and so on, and so on, and so on)