This very chilly day came to a splendid conclusion with a visit from our western friend, Katrina and her assistants (Dad & L-O-L-A Lola!) To be sure, Lola was not of the human persuasion, and more of the canine type. Regardless of all this about a dog named Lola, we're here tonight to instead talk about a human named Katrina!
Not just a human named Katrina, but a human that was totally and completely freakin' sweet to work with! She brought out her A-game tonight, and the results were not just fantastic, but Super-Fantastic! I know, totally insane…but true. Katrina rocked it up, and we thank her and her faithful band for taking the time to make the trip east to see us. Perhaps someday I will make it west to their neck of the woods, but I don't want to rush into anything.
Well, enough of my fear of going any further west than Minot, and let's move on to the highlights from the shoot – Enjoy!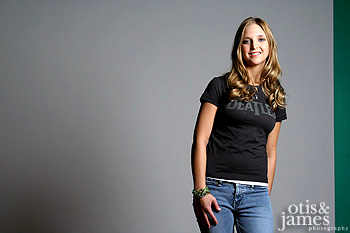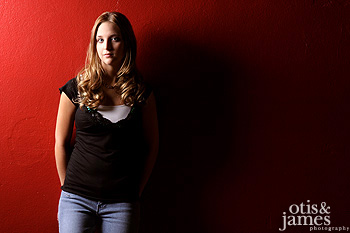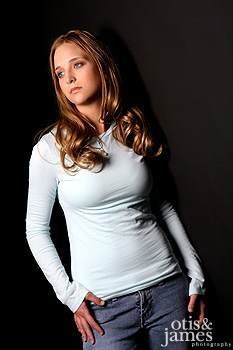 All Images ©2005 Otis & James Photography