One Word: Possum
This is really all you need to know about this lovely family.
You see, they ride around in a giant possum, and the day after ingesting thanksgiving delights they travel to the studio of Otis & James for family fun.
We thank them for making the trek in today, and offer up some snaps of the festivities as a sign of our thanks – Enjoy!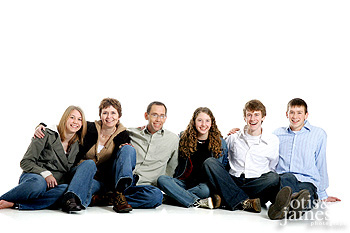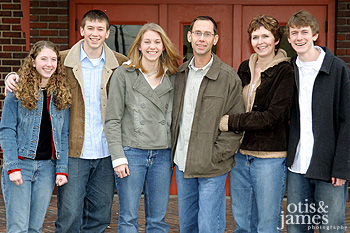 All Images ©2005 Otis & James Photography