Our Weekend got off to a great start (well…in all acutality it was a two o'clock in the afternoon, but I – and James too – have never been much of a morning person(s)) with a visit from the ever lovely Megan, and her faithful assistants (Mom & Friend – I'll just call her friend, I'm sure she has a real name, but at this moment, it has escaped me – so friend it is)!
The cause for this good fortune to fall upon us??  Well, none other than Senior Portraits!  Megan was a treat to work with, and our time together was a treat for us as she couldn't have been any easier and friendly to work with!
We want to thank Megan and her entourage for coming such a great distance to be with us this afternoon – we truly loved working with you!  So, enough of all this talk, and let's move on to some snaps from the day – Enjoy!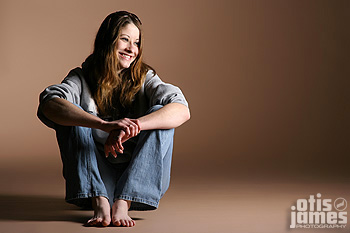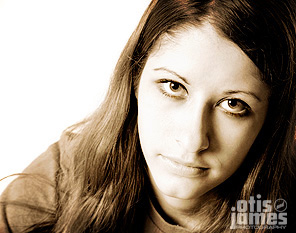 All Images ©2006 Otis & James Photography