On Wednesday, our studio came alive as we had the great pleasure of meeting and working with a bright young man by the name of Coleman!
What can I say about this wonderful little man other than he was awesome, fantastic, and super all rolled into one. Awetasticer. That really the only way to describe it.
A big thank you to Mom & New Sis for helping out, and especially to Coleman for being such a rocker – Enjoy!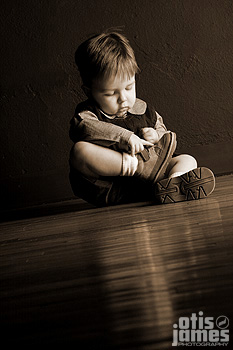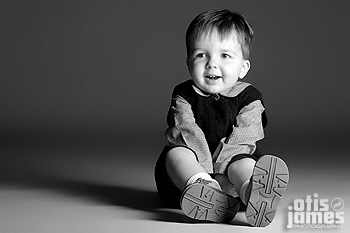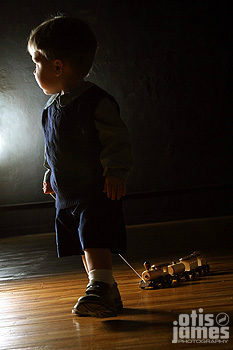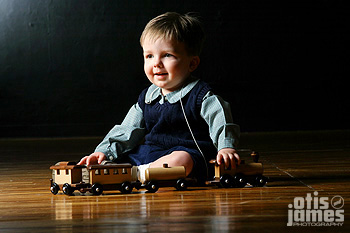 All Content ©2006 Otis & James Photography