Does this thing work if left in the rain, or hit with a stick to the beat of the music, or will it just combust?
What's the deal with these cats? Do I really 'Gotta Love 'Em (unless they have an eye patch) – which is actually the title of a really great '50's country & western song – do I?
Questions, my dear bloggerites, questions that make my head hurt. But there is no question about our new friend, Andrew.
Andrew, thanks for the mems (that's short for memories – it's about the abbrev's 'round here.) You made our hump day (I don't know if that term should be put into writing, as there is something not quite right about it) perfect.
Seriously, what's the deal with these cats?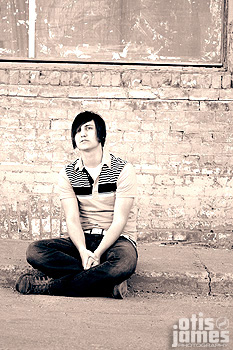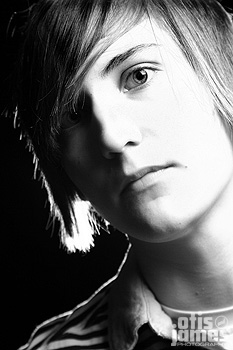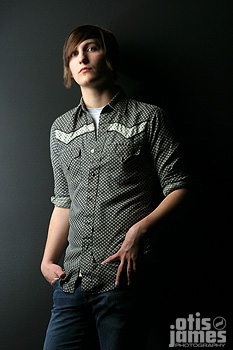 Don't be deceived by the glasses…the middle one is trouble. Serious.


All Content ©2006 Otis & James Photography