This past Saturday morning, right after my normal watching of the sunrise and composing poetry perched high above the valley of Minot on a grassy hill, which is followed by some flute playing (which natch leads to a bird landing on my shoulder), I sauntered off on my steed and met up at the studio with my right-hand-lady James (which doesn't seem right to have a lady named James, but it's all good) and then both of us were joined up by new friend to Otis & James, the lovely Stephanie!
The cause – some super snappy senior pickies (and it's OK if the term 'pickies' makes you want to slap me)! She came in ready to rock – and you know what – rock she did! She rocked, she tore it up, she was totally sweet/awesome!
We would like to thank Stephanie for coming down to the Funcenter on this lovely morn, and we would like to show our thanks by offering up some snaps from the day – Enjoy!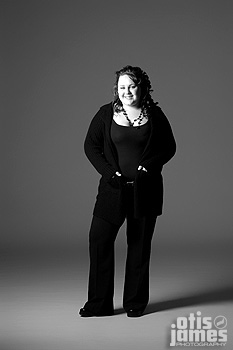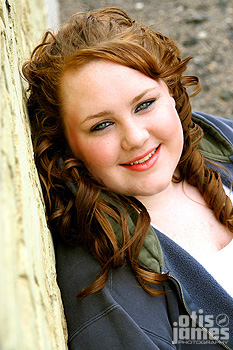 All Content ©2006 Otis & James Photography