After many close calls, tonight we finally had the great pleasure of working with old friend of Otis & James, none other than the one and only lovely Dana!
She, again along with her lovely assistant (Mom) came down to the Otis & James Center for Stunted Emotional Growth (O&JCFSEG) for some super sweet Track/Prom type photographs. Not that we had some sort of a weird combination of Prom on a runnning track. Although that idea sounds strangely intriguing, we opted instead to go for something a little different.
We would like to thank Dana & her Assistant for taking time out to visit us on this lovely evening, and we would now like to see some snaps, and not see any more typing words – Enjoy!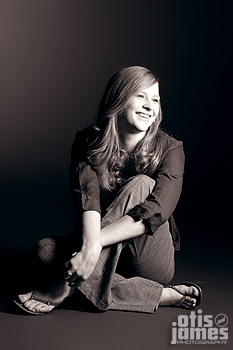 All Content ©2006 Otis & James Photography