Our day of work on the normal day of rest (the one & only Day of Sun, Sunday) continued with a visit from the truly wonderfuliscious Brayda! Normally, I would be all bleak on doing a Sunday shoot, but due to some previous weather issues, we did a little bit of the old 're-adjust' and made a little time…and thank goodness golly (I'm not sure that there are any religions based on goodness golly, but maybe we should start one) that we did, because the results were crazy good!
We ventured all about, to and fro with Brayda in search of that one and only sweetest of sweet shots, and we didn't just get one, oh no, our nets were filled with shot after shot of nothing but beauty. One could say, if one was so inclined, that our nets (not that we really use nets to catch photo-graphs, but it would make things a little more interesting if we did) were overflowing with totally sweet Senior Snaps!
We had a great time with Brayda, and we would now like to put an end to all of these non-sensical words, and move straight to the snaps – Enjoy!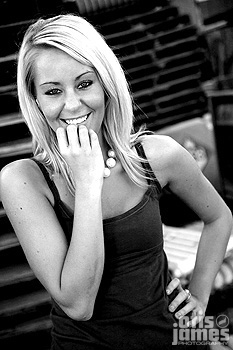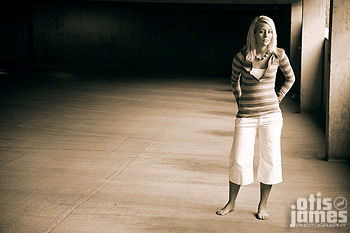 All Content ©2006 Otis & James Photography