Our Monday kept on keeping on, and up next was a visit from the resplendent Kaley! We knew that it was going to be a little on the warm side during our session, but we had no idea that it would actually warm up to 274º F during the session. It was actually the hottest recorded temperature ever on the earth. But did she let that keep her down?
NO! No, I tell you, she did not. In fact, she didn't even let the heat phase her. She kept saying how she wished she would have brought some more layers, as she felt a little chill. She kept on telling us to turn up the heat in the car. She even bundled in a blanket during in between shots. This 'crazy, like a fox' strategy worked well, as the results of our time together, were in a word, mmmmmmyyeaaaaaaaaaahsuperpertacticaliscous!
At the end of the shoot, she looked at the camera, said 'that's a wrap', and melted into a resplendent puddle, which also happens to be the name of the band that I'm putting together.
The End.
Bet you didn't see that ending coming, now did ya.
Much Love to Kaley.
Enjoy!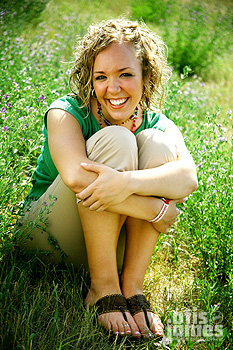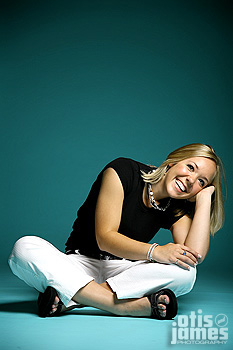 All Content ©2006 Otis & James Photography