This past Tuesday morning, the doors of the FunCenter (do all of these start like this, and then veer into uncharted territory?) opened up, but instead of the totally rocking Paul joining us to begin, the O&J LoveBus ventured to the home of the one and only Paul, to get some sweetsweetsweet Home Style Senior Snaps!
Jamie & her lovely assistant (the one and only McKinzey) ventured bravely off on this mission, leaving ol' Otis in the dust…standing on Valley Street…waiting for a ride. Paul was on his own, and he was surrounded by a bevy of absolutely wonderful ladies (our two, plus two of his own ((Ma & Sis)), which, in nautical terms, does indeed constitute a bevy).
I didn't know how Paul would be without the rugged manliness of me, the one and only Otis, steering him to capture the ultimate in manly shots (I'm inserting a pause here for you to laugh at this suggestion, for those that know O know that rugged & manly are not two adjectives that normally apply), but after looking at the sample snaps that are just mere words below show, I would say that I would have been able to offer nothing to this shoot, as the shots show that Paul was what we in the photog biz like to refer to as 'perfect.'
But don't listen to me yammer & stammer on and on about it, skip these words now and go to the bottom of the post, and let your mind explode with the wonderful colorful pixels that are, Paul!
Much Love from O&J for the good work, and to all y'all out there – Enjoy!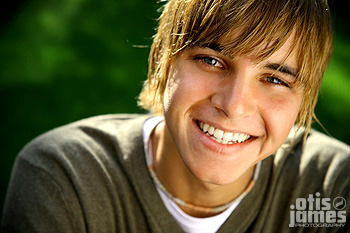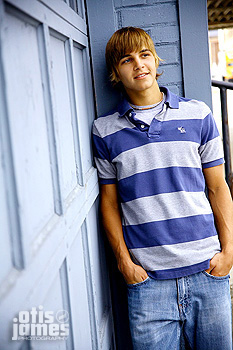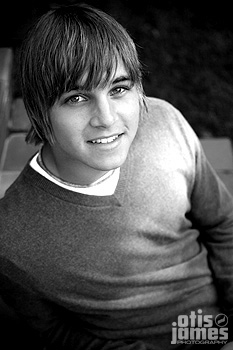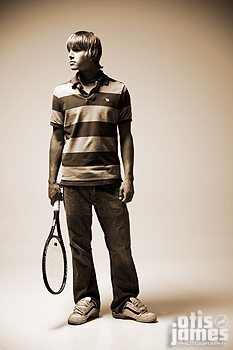 All Content ©2006 Otis & James Photography