Or two..or three…or four…or five…but can you handle six?? This is the question that I pose to all of you peeps out there in blogland. Now, you may have thought that you could handle one, or maybe even two, but I think you may have to sit back and truly ask yourself if you can handle the sheer volume of awesomelisciousness that is six glorious snaps of the one and only Lexi!
There is no way for me to describe, in the limited grunt like speak that I try to pass off as being the english language, how sweet the snaps we got during our time with the lovely Lexi (I do love the alliteration!) There is no way for me to really put into words the righteousosity that was our time with Lexi, no way for you to truly understand these things.
So, instead of rambling on with some sort of pseudo-deranged rambling on and on about one thing or another that may, but probably doesn't have anything to do with the post, they're just words that are there for the sake of being there, which also happens to be the working title of my autobiography (Words For The Sake of Being There: The Story of Otis), which will only delay your looking at her totally awesome sample snaps, I will just say 'Thank You' to the one and only Lexi for being so great to work with, and to the rest of you foo's out there in blogland – Enjoy!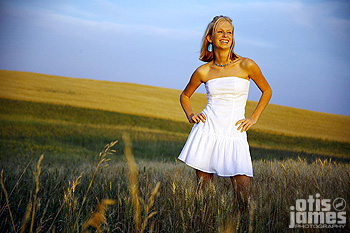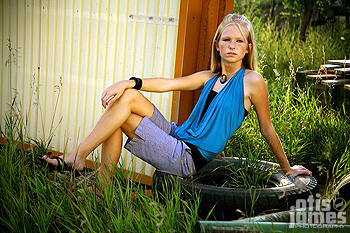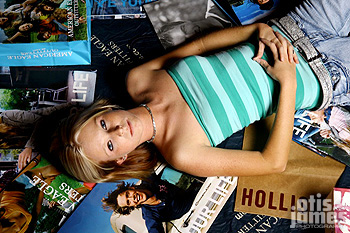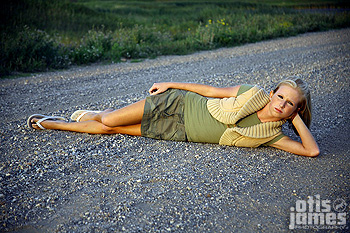 All Content ©2006 Otis & James Photography