Do you know what we did this past Thursday evening?? Do Ya?? Well, let me fill you in on the det's (again, this is superlingo of photo-graphers, and it is short for 'details, but I can't be expected to continually explain these things to you, you're gonna have to start figuring it out sooner or later, and it's pro'ly gonna be better if it's sooner, rather than later).
We had a little sunset, we had some puddles, we had a Kyle, and we had a Rhonda, and we put them all into the giant mixing bowl that is O&J, and we came up with some superawesome Engagement Snaps! The resulting product?? Well, I say they absolutely rocked, but it was all them; we just happened to be there with a CMOS sensor with a composite plastic shell and a lens or two to capture it. That means we had a camera.
So, enough with all of this jibberin' and jabberin', and let's move on to what you really came here to see, some sample snaps…so – Enjoy!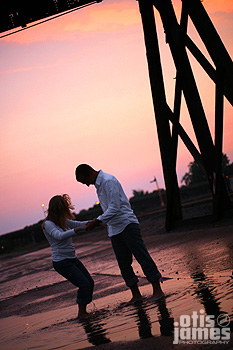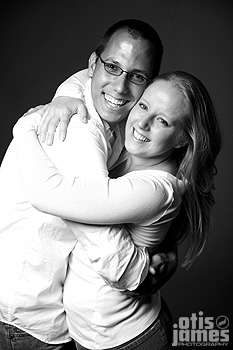 All Content ©2006 Otis & James Photography