Do you think that we could ever just leave one of these posts at the title only? Like, we could just have the title of a wedding post be 'Bob & Samantha Got Married', and that would just be it. Or for a Senior, we could have 'Robert Will Graduate, And Here's Photographs'.
I think that this new 'Straight Ahead' system will really revolutionize 'the blog' (what's the dilly-yo with me and quotation marks lately?) You see, you would be able to skip over all of these muddled attempts at getting a point accross, and just go straight to the snaps. I know I've said this before, but I know that all of you are here for the snaps, and I'm just amusing myself with all of these characters.
Again, for example, if this new system was in place for this post, we would know that on this past Monday morning, the doors of the FunCenter opened up and who should walk into our lives than the man himself, Kristian. And instead of putting on an album of Kenny G (no offense, KennyBoy), and being kind of bunk, he rocked. And when you rock, everything is good.
When you rock, it's all good.
So, let me know what you think, and while you're thinking about this new idea, how about we take a moment to thank Kristian for stopping down, and to all of you all of you all out there in the land of blog – Enjoy!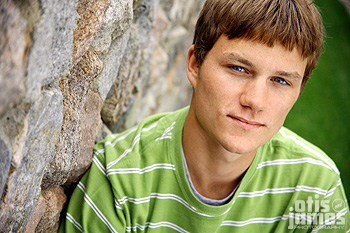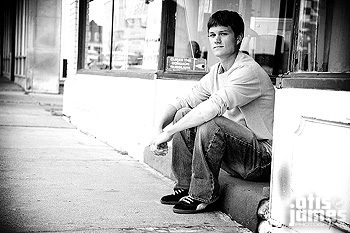 All Content ©2006 Otis & James Photography