Shucks, man…it's time for us to take a looksie at some more supersweetseniorsnaps, and this time our guest of honor is none other than good friend of Otis & James, none other than the lovely and talented Aubrey!
She continues in our Series of Siblings (SOS, if you would like) that have come through the FunCenter For Fun (FCFF, if you would like) this year, and in keeping with this tradition, not only did she rock as hard as those which went before her, she continued in the dream that is our existence and improved upon [read: rocked harder, as she was shown the ways of SeniorSnaps by her equally lovely and talented older sistah] this previous work.
Let me break down that last jumbled mess of words that was that previous paragraph: she rocked, straight up, no doubts, and since we had worked with her before, we knew she would rock tough. I think that I have used the word 'rock' over 72 times in the past three paragraps. That's incredible.
So, before this post devolves into me just going 'Rock, rock rock rock ROCK RoCk!', me thinks it be time to offer up a big plate of thanks to Aubrey for being so wonderful and gracious to work with, and to all of you out there in your data receiving stations – Enjoy!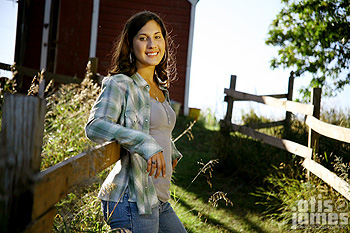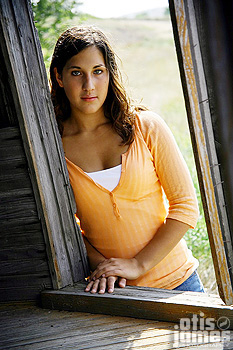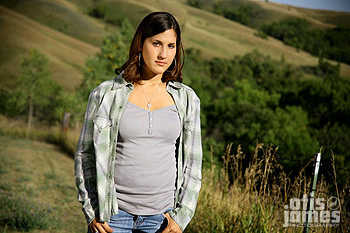 All Content ©2006 Otis & James Photography