Hey yo…hold up now, 'cause you need to hear the story that I'm about ready to unfurl upon you, and it involves a studio that was called the FunCenter, and a young woman by the name of Tari.
In this story, there will be many plot turns and twists, and the FunCenter & Tari will go from location to location, all in the name of finding the parfect picture. There will be a strong start, an amusing and at the same time poignant middle section that will touch at the funnybone as well as the heart-strings, and it will finally conclude with a mighty roar, a veritable crescendo of awesomeosity, as our time with the lovely and talented Tari was, quite simply put, total and complete awesomelisciousness. Now, I'm not one to play with your emotions, so you can take me at my word when I say that these words to you.
I'm not gonna come on down the mountain of blog to give you a bunch of empty words. I'm not gonna come down to you at this hour and babble to and fro, on and on with a bunch of empty words. No, dear friends, instead the story that I bring is filled to the top with nuthin' but truth, sweet truth that this laday named Tari indeed came to the Center of Fun (which, briefly, served as our name before we switched to the more convenient FunCenter that all of you have come to know and love), and our time together was righteous + 7x(2).
These are the words that I bring. You can choose to do with them as you please, but what I offer you next is something that I don't know if you can handle. I bring you something far bettah than these words, I bring you what I will just refer to as being some supersweetsamplesnaps, because that's what they are. You can look this word up. It exists. In my dictionary that I have been working on for some time now, and will be available for only $29.95 this holiday season, only at Otis & James.
But enough of all this 'hawking of wares', and let us instead get to the real reason that you all have come down to the land of the blog, and this is the sample snaps. So, after this quick shout out to Tari for being so completely and totally awesome – Enjoy!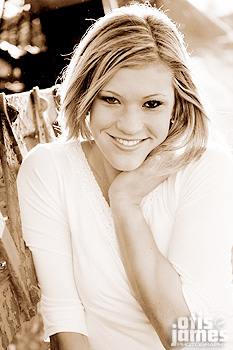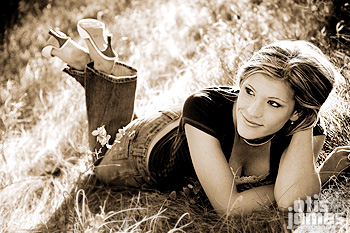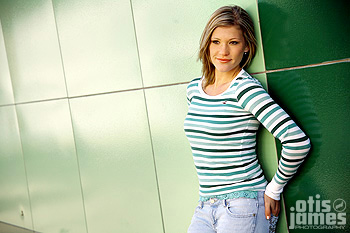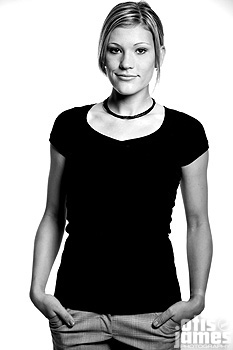 All Content ©2006 Otis & James Photography