There is a song, by a band from England called 'The Beatles', that is called Julia. It is a perfectly lovely song. The song makes me feel happy inside. In much the same way that our time together with Julia this past week was perfectly lovely, and how the supersweetsampleseniorsnaps that are only a few short words away make me feel happy inside too! Something about the name.
If you haven't heard the song before, you should check it out. It's on the White Album. If you haven't had the goodgollygreatgoshalmighty pleasure of meeting the one and only, the every lovely Julia, you should check out 'the blog' at Otis & James. Wait…you're already here. Then you should just forrage your way through these next few words and at the end there will be a reward of pics!
Hooray for rewards!
MuchLove to Julia for giving us a little bit of her time, and to all of my peeps that are out there in the land of blog just waiting for another post – Enjoy!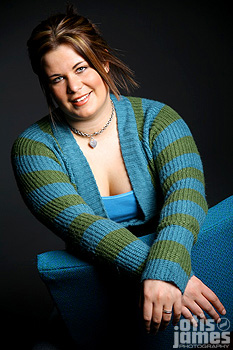 All Content ©2006 Otis & James Photography