It's real late now, and have to wake up early for pics – will make a more elaborate post later, but for now enjoy these samples of our work with Bailley tonight. She rocked.
That was a long sentence, followed up by a short sentence.
Good Night, and – Enjoy!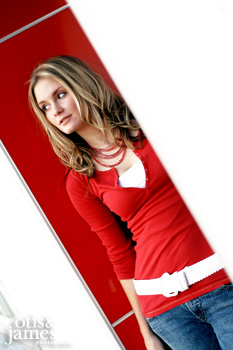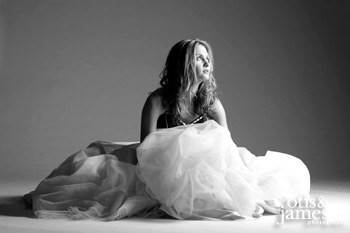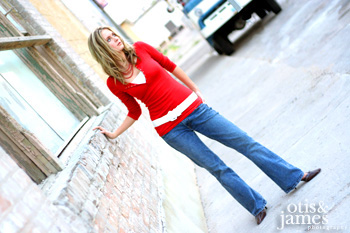 All Images ©2005 Otis & James Photography